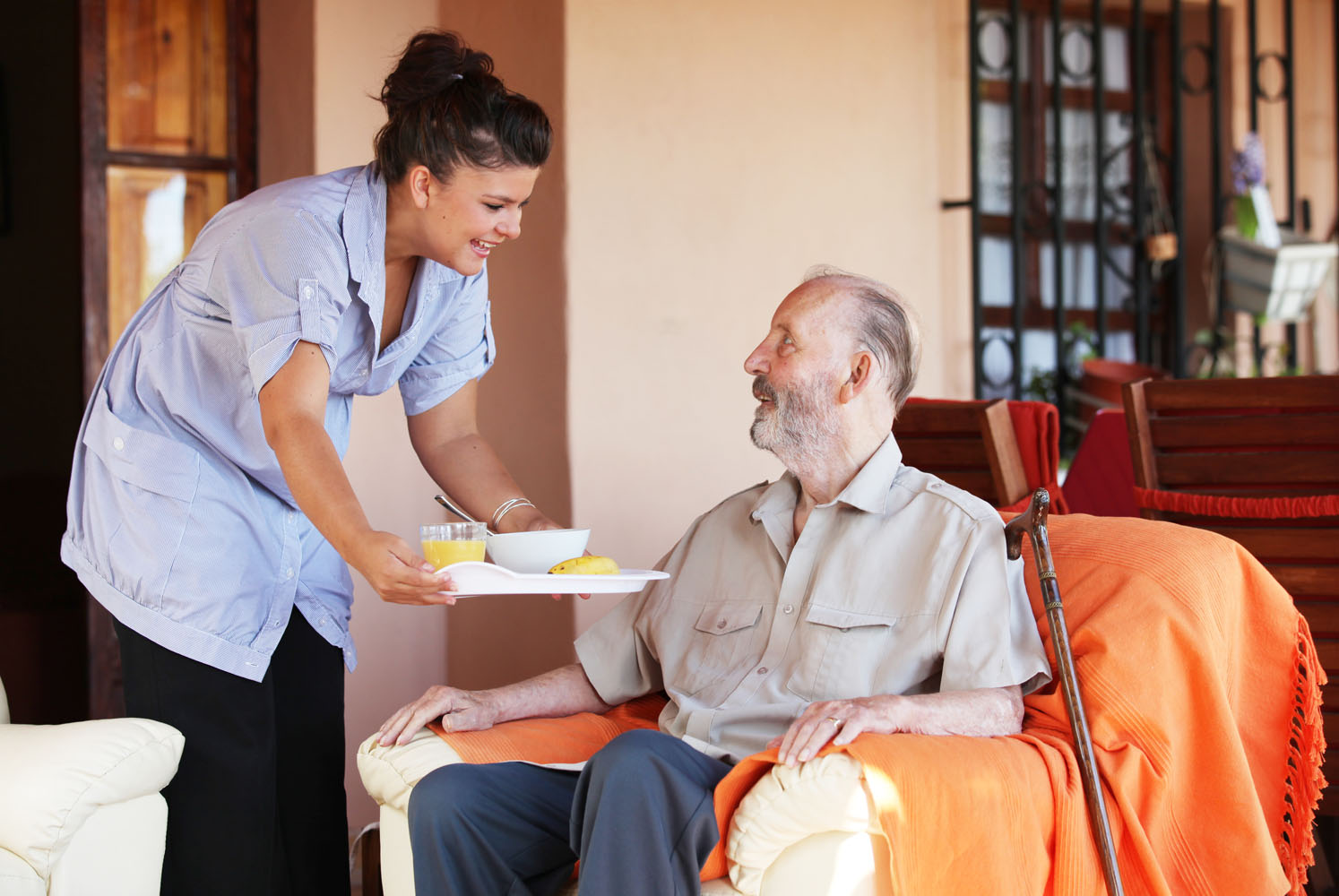 Personalised home care, tailored to suit your needs, is available 365 days a year
It can be very daunting accepting help with your personal care needs for the first time, we are here to create a unique care plan tailored completely to your needs in the comfort in your own home to enable you to retain as much independence as possible.
Our carers are available 7am to 10pm, Monday to Friday 365 days a year. Having a carer come to your home instead of residential care can have many benefits for example; your care plan can be flexible and adapt to your usual daily routines, you can still enjoy the comfort of your own home and garden, you can keep any pets and you can continue with the hobbies and lifestyle that you are accustomed to.
Our carers are all fully trained and will deliver all personal care with continuity, dignity, and respect. We can be there to complete all tasks for you or alternatively we can just be in the house while you carry out the tasks for support if needed. A full care plan will be drawn up prior to care starting and all preferences to personal care needs will documented and adhered to by care staff.
The personal care tasks our fully trained carers can provide includes:
Washing, Bathing and Showering
Toilet and Continence Care
Assisting with Medication
Meal Preparation & Drinks