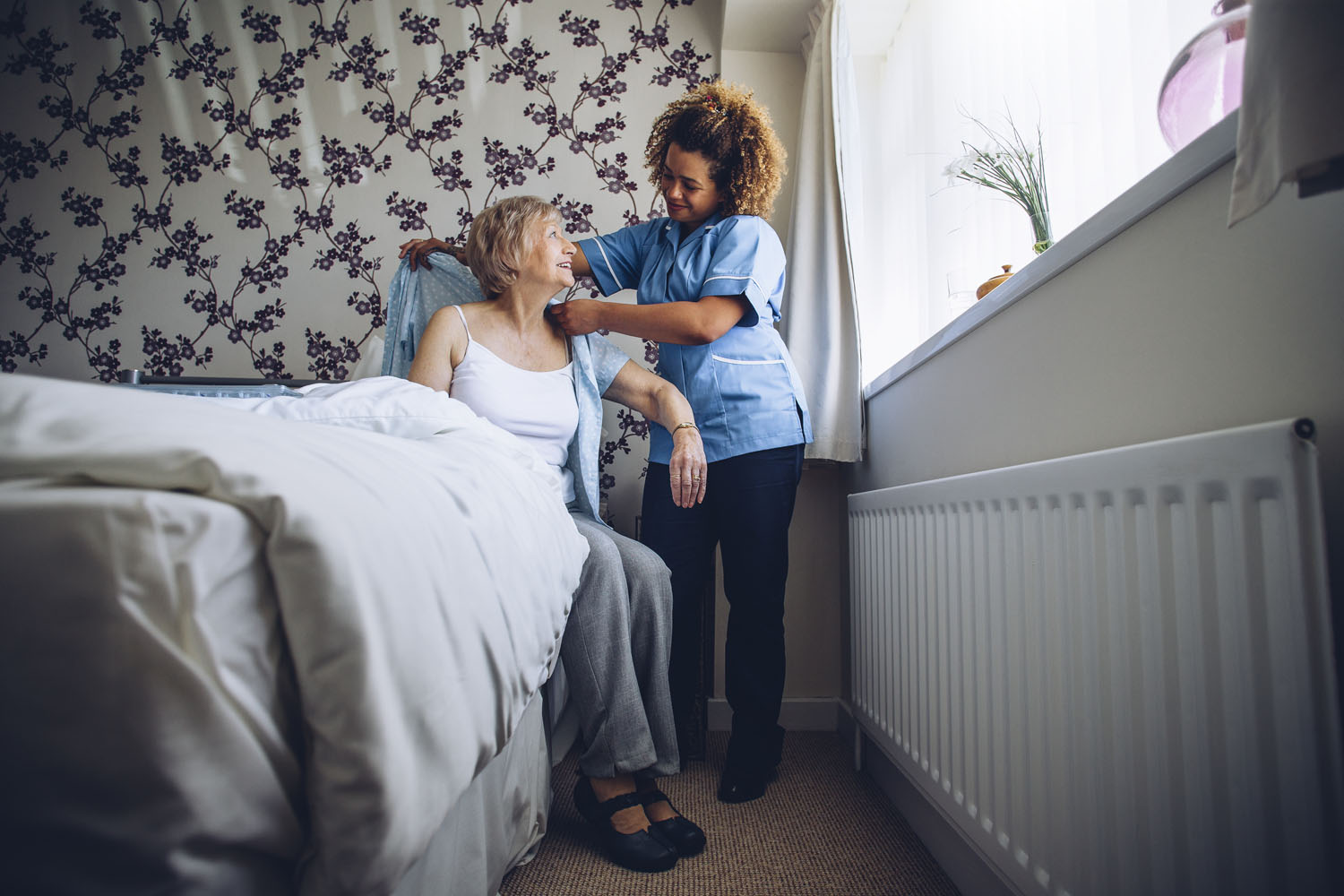 Specialist home care services
South Coast Care can help with specialist care requirements, our wonderful carers are trained to deal with all aspects of specialist care at home. We understand that some conditions can make caring for a loved one very difficult at times and that there comes a point when help is needed with simple day to day tasks that we all take for granted.
Please see the links above to the relevant pages for your needs, if there's nothing related to your requirements then please contact us to discuss them – we're here to help!