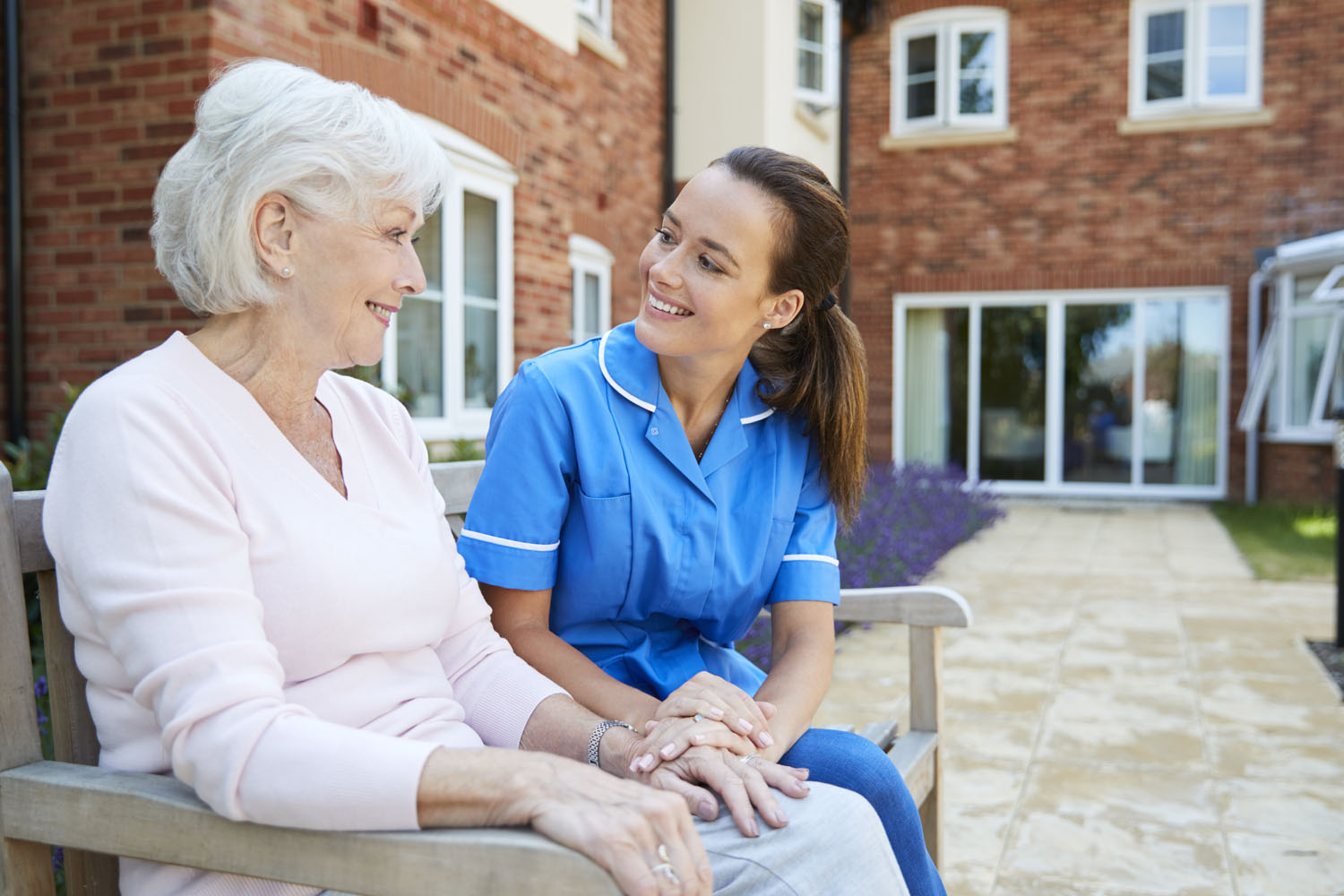 Respite care is a great option to help manage a well needed break
Everybody needs some time for themselves, even more so when they care for someone else. This is where respite care can be integral to you and your carer's routine. Our carers can be there to provide carers and loved ones with periods of rest and much-needed recharge, as often or as regularly as they desire. Whether it be a regular hour or two a week to sit with you whilst they go out or alternatively one of our carers can be there to take you out and about.
All of our carers are trained to provide the highest standard of care possible so we can ensure the person you care for has the right support, even if you're not around.